Better Filters, Cleaner Air.
Our goal is to make N95 level protection accessible to everyone. Nano's independently lab tested filters are designed to capture 98.4% of viruses, and nearly 100% of allergens.
Get Started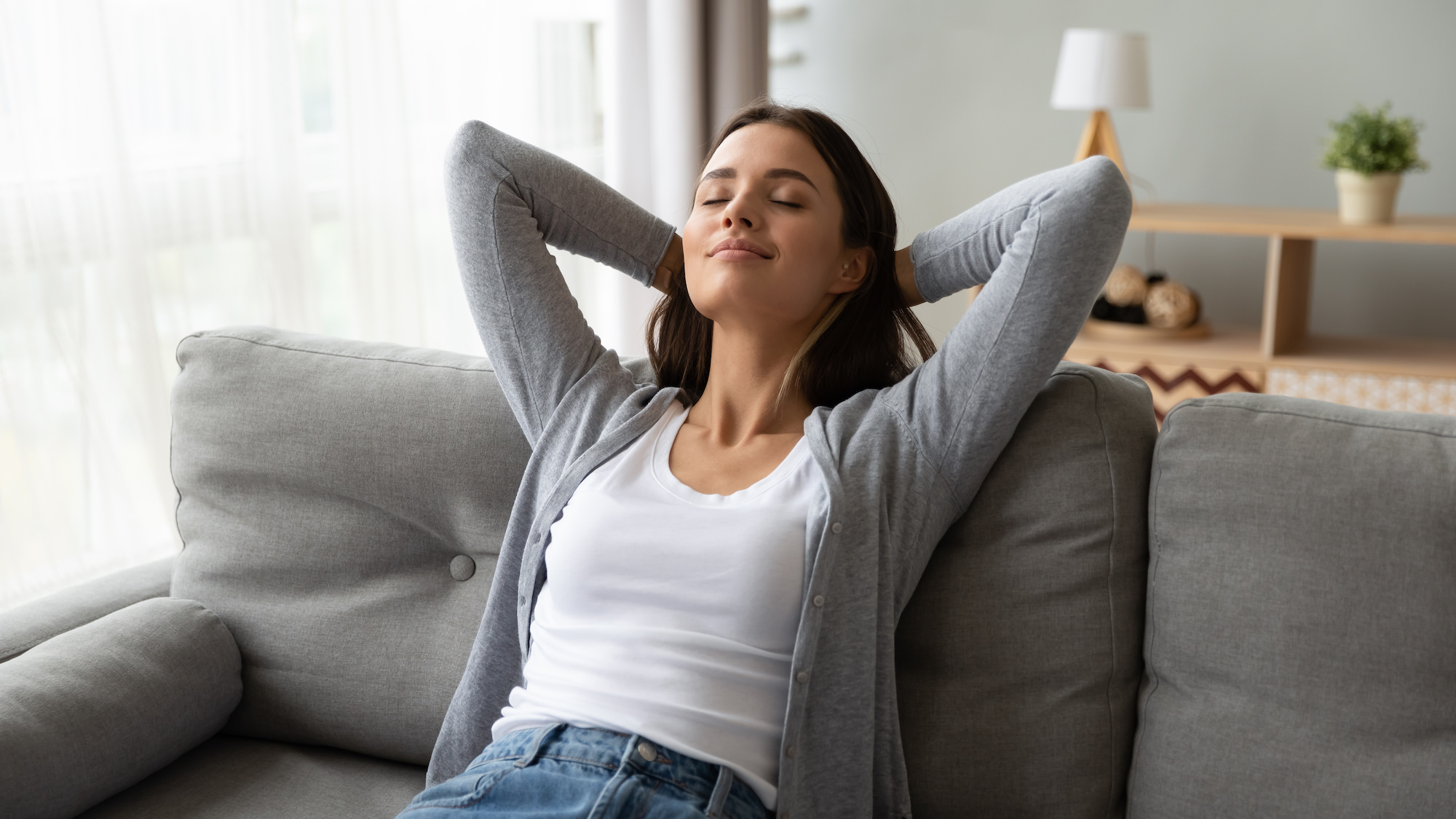 Why It Matters.
Making sure our homes have clean air and safe food is a given, but until recently we've taken the quality of our air for granted.
But the world is changing. Climate change and global pandemics mean that viruses, wildfires, and airborne allergens are all on the rise.
Who Are We?
Nano Home is being built with technology developed by Armbrust American, one of the largest personal protective filtration companies in the US. We're here to provide you, your family, and your home with the same N95 level protection that saved so many lives during the global pandemic.
Our mission is not only to provide better filters, but to develop integrated, real time air quality monitors. Nano is here to help everyone create personalized solutions for safer homes and cleaner air.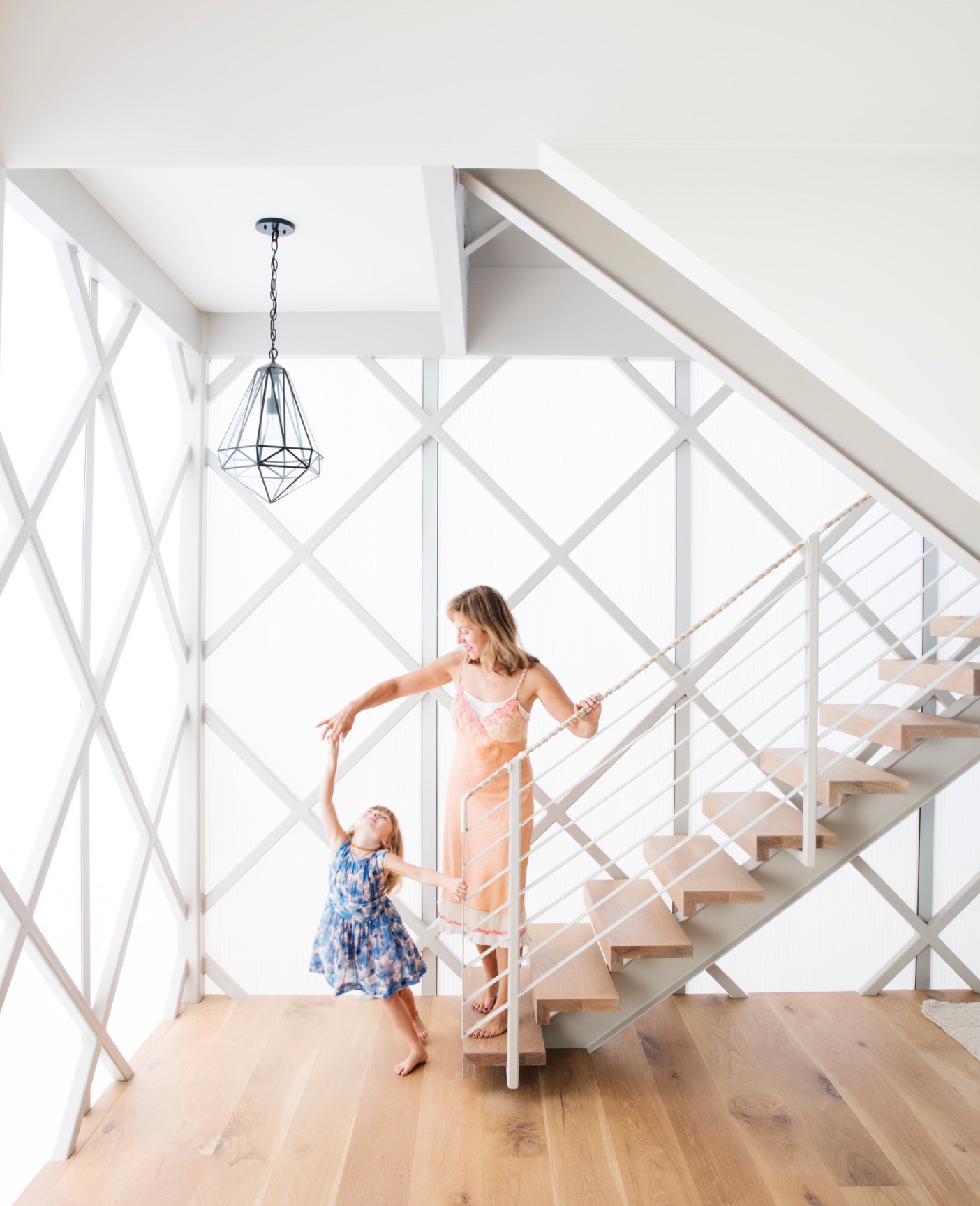 What makes our filters different.
Most HVAC filters were designed using the MERV scale - which is meant to protect the machinery of your unit, not your health.
From the very beginning we tested our filters with your respiratory health in mind, allowing us to create a filter that not only protects the HVAC system, but your respiratory system as well.