Better Filters | Cleaner Air.
Get N95 level protection for your home. Nano's custom filters are independently lab tested & designed to capture 98.4% of viruses, allergens, & pollutants.
With wildfire's raging - protect yourself & family with the highest quality HVAC filtration. 
*Nelson Labs Test Results
How It Works
Before you buy an expensive air purifier, make sure your home HVAC system is doing all that it can.
Choose Your Filters
We carry almost every size and type of air filter, including carbon filters.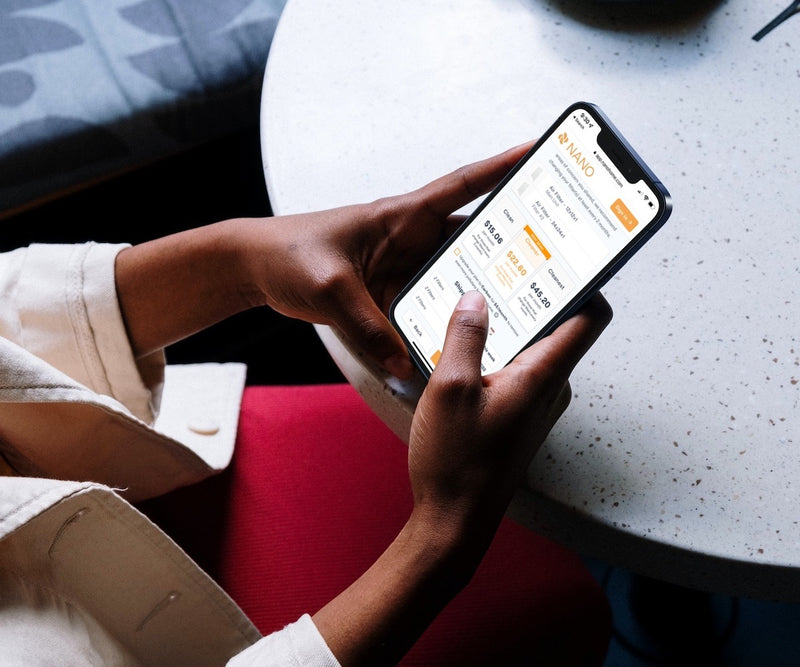 Set Your Delivery Schedule
Want to change your filters every month? Every two months? Every quarter? Choose how often you want your filters delivered.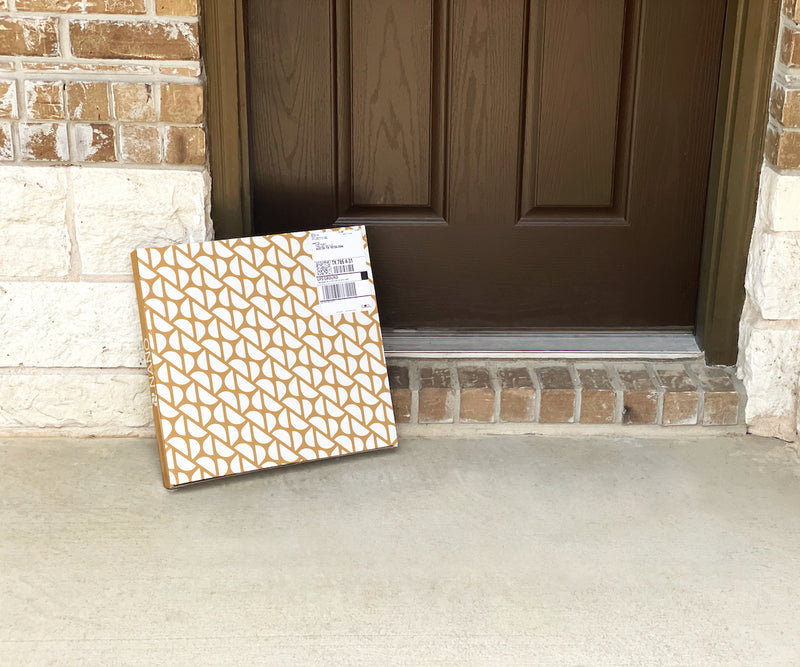 Receive Your Filter At Your Door
A box of brand new air filters delivered right to your door automatically reminding you to change them.